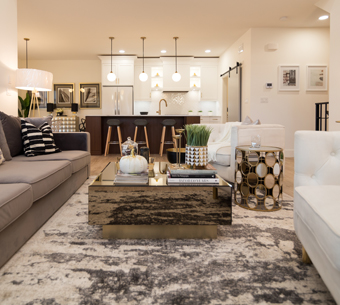 Let's connect your buyers with a home!
Each NewRock sales center has a trained and dedicated team that looks forward to working with you and your clients.  If one of our floorplans or communities look like a good fit for your buyers be sure to let us know! We value your efforts in the community and have a unique referral fee program in place for each development.
To learn more about our referral program contact us and we'll be in touch regarding the specific details for that site.
You can also familiarize yourself with the program using our guidelines document or download the referral form for an active client. For any other questions, be sure to call (403) 529–1023.